The Neutral Way philosophy
We compensate for the CO2 emitted during the production process.
Henoto Portal
The portal that allows customers to carry out their own project.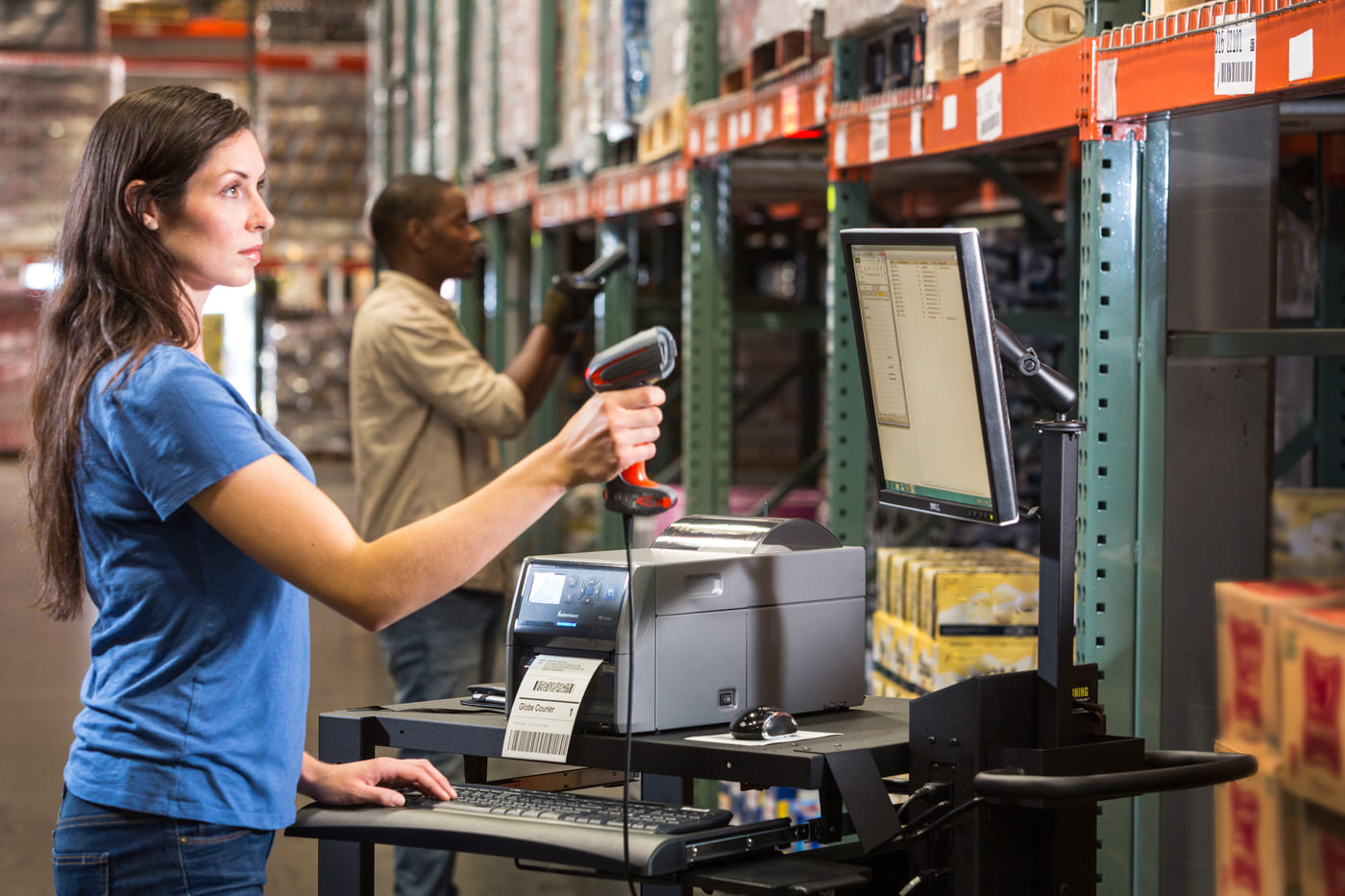 The result
When the customer approves the proposal, the project is implemented through production 4.0. 
Storage + Smart production
Storage + Full production
Step 1
Academy and training
On-site search for a professional team to be integrated into the Italian training academy.
Project Manager

Designer

Sales Manager

Digital Marketing Manager

Storage manager

Engineering Manager
Step 2
Investment of 5 million € for the implementation of
technologies, systems and operating tools

Turnover after 1 year 15 mil. €
Target turnover within 5 years 40 mil. €
Step 3
Additional investment of 3 mil. €
Potential Income
45 mil. €
Through an international network representing us all over the world, Henoto is a leading economic player in the sector of all-around setting-up: our worldwide network - from Europe to the United States, from China to the United Arab Emirates - allows us to offer our services everywhere.
Partnerships with companies operating in different sectors, extensive experience in large-scale event management, and perfect market knowledge ensure that Henoto can offer a quick solution to all requests.